Interior Signs
Banners
Flags
Signage
Sign Installation & Maintenance
We design Signs and Graphics Custom - Indoor & Outdoor
We Are a Company of Passionate Designers and Developers.
MCN Professional Naples Signs, Design, manufacture and installation
Indoor Signs & Signage
Whether you're trying to design your office interior with a consistent visual solution, or promote a sale or your inside track to visible and effective indoor signage displays.
Banner
Make a huge impression for a low cost, Our custom vinyl banners can be used for all occasions, promote your company or services . Our vinyl signs and business banners come in a variety of sizes, our vinyl banners are durable and water-resistant, so they work great indoors and outdoors.
Flags
Custom Flags, visible at any location, Flags are a excellent tool to use to catch attention. Our flags are available in any sizes and colors, including custom made with your logo motif's complementary colors.
Signs - Exterior - Outdoor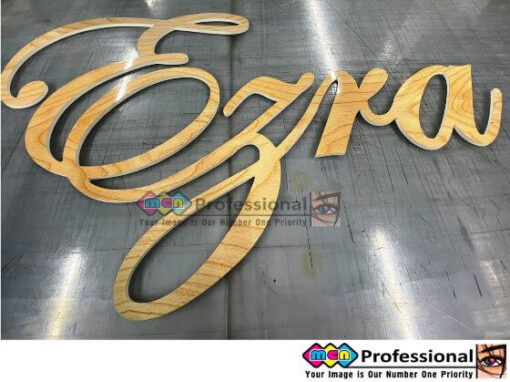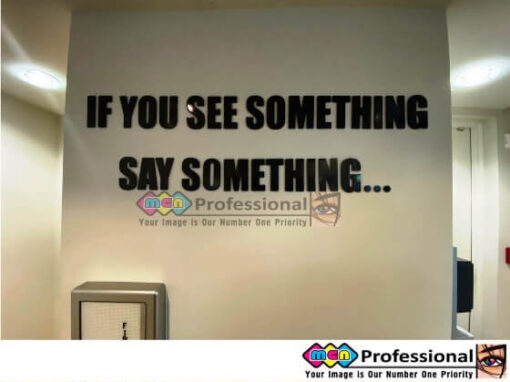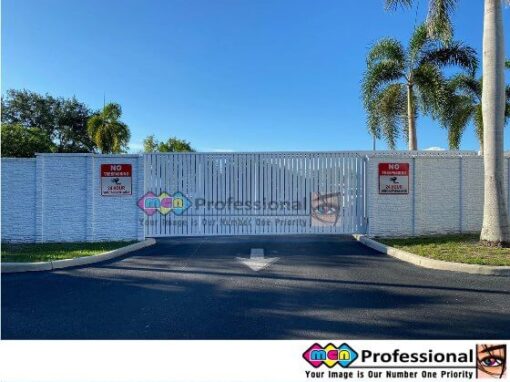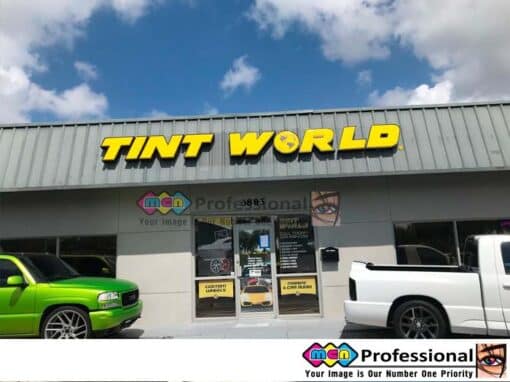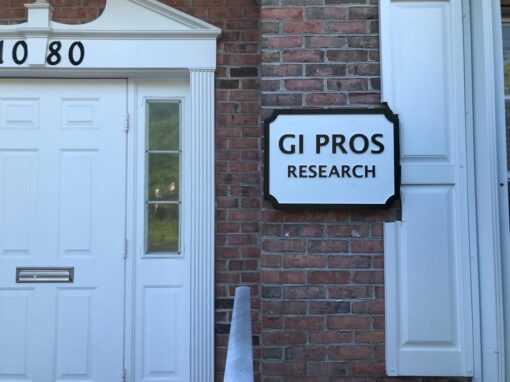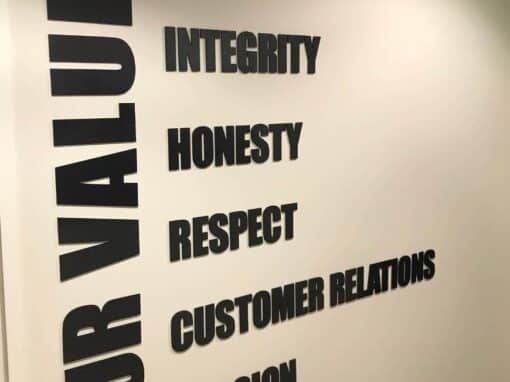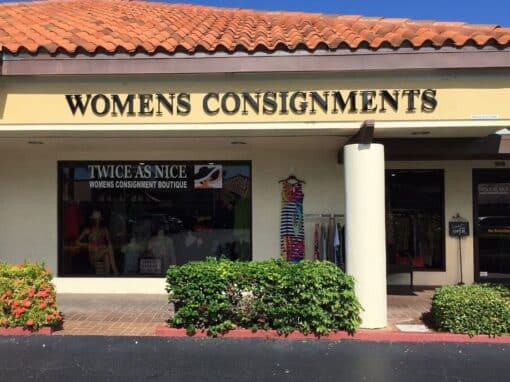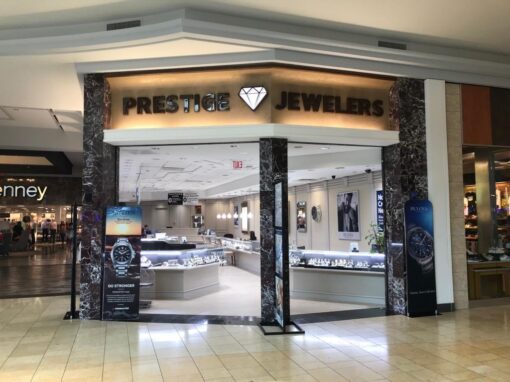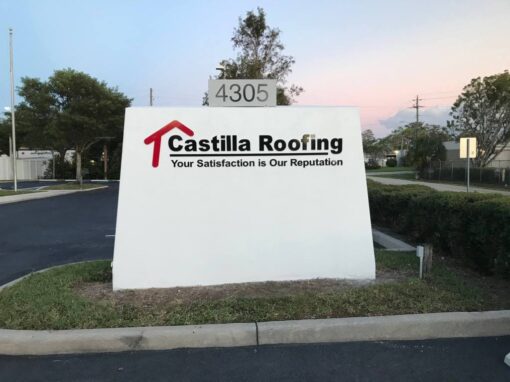 Signs - Banner