PRINTING | SIGNS | ADVERTISIGN
ABOUT
OUR MISSION
To provide the best options to each individual customer based on their specific needs and budget.
We are committed to supply our customers with quality printed products & services, helping their business to grow.
We listen to our customers and ask the right questions, We listen to what You have to say. We believe in open and honest communication & feedback. We aim not only to help educate our customers, but also to continuously learn ourselves about our customers businesses, their industries and their specific needs. Providing the tools that allow our customers to make more informed choices will result in successful projects.
WHO WE ARE
We specialize in Printing, Signs, Graphic Design and Web Design in Naples FLand around. First, Everything we create is customized to fit your needs, especially  we have a large range of items and wide variety of Advertisign, Signs, Business Cards, Brochures, Flyers, Postcards, Stationary, Envelopes, Catalogs, Presentation Folders, Labels, Promotional Products, T Shirts, Magnetic Signs, Banners, Windows and more.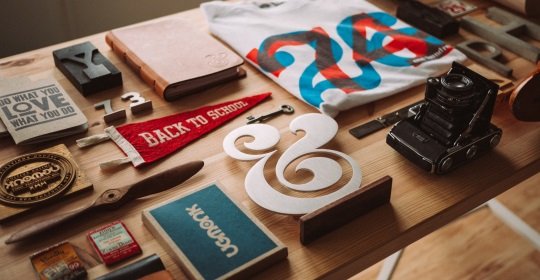 PORTFOLIO
As a result of our work, here are part of our Portfolio.
We Accept All Major Credit Cards

MCN Professional Naples Fl
125 Airport Pulling Rd N #101a, Naples, FL 34104, EE. UU.