Are a brand-building staple, as a result, high-quality color printing ensures your card stands out from of the others.
Custom Clear Plastic Business Cards and Business Cards Naples FL - Project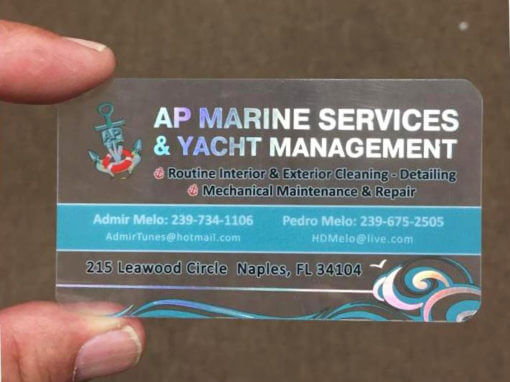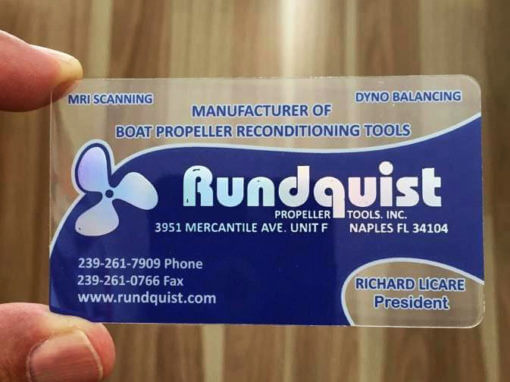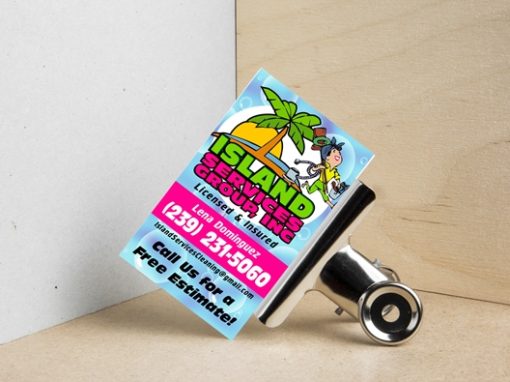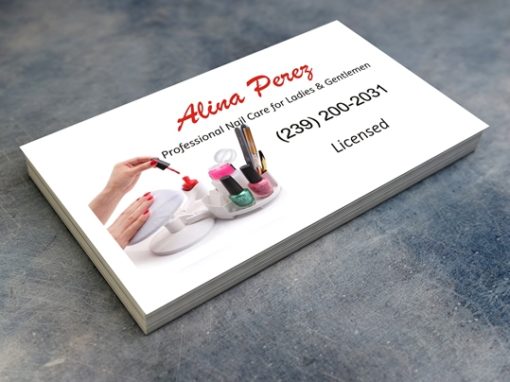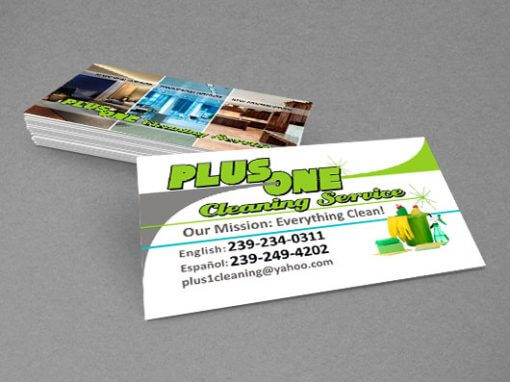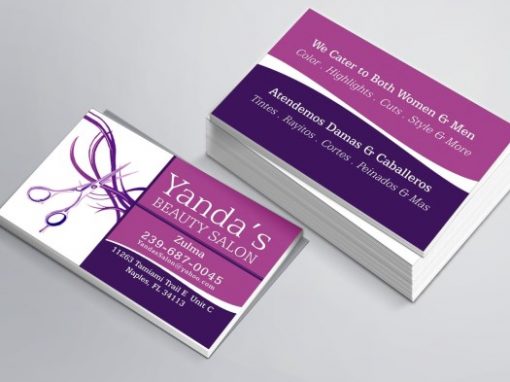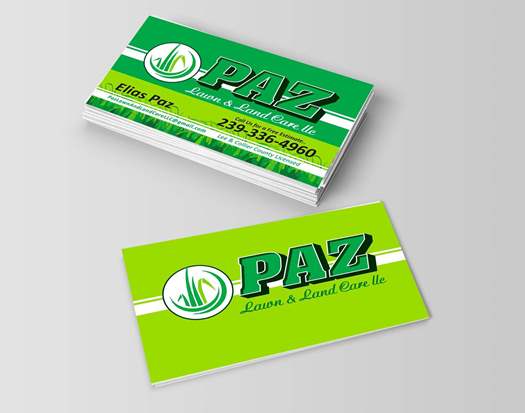 ✔ Present a professional image with your business card Whether you are a small business owner or a corporate owner, due to you need to present an image of professionalism. Your business card should show people that you care about your company and your business appearance. It should give people confidence in you.
Following Essentials
The size of your standard business card should be 3½" x 2" or 1050 pixels x 600 pixels
Your business card image resolution should be set at 300dpi
You MUST design your card in CMYK mode for print (not RGB )
Your designs should always account for a "bleed area" around the design circumference to avoid cutting-off important text or design elements in production (another great reason to use our start file business card template)
Use high-resolution imagery
It is also advisable to avoid right-clicking/saving random images on the internet for use in your print projects. Try to use stock sites and other high-resolution image sources for your inspiration and design imagery.
Use text and images wisely
Simple is best. Don't try to make too many copy or graphical statements on your business card. Your business card is not a flyer. By all means add a short proposition or call-to-action, but don't add a hundred different sales slogans to confuse people! Use a strong logo for your business card graphic and you can't go wrong.