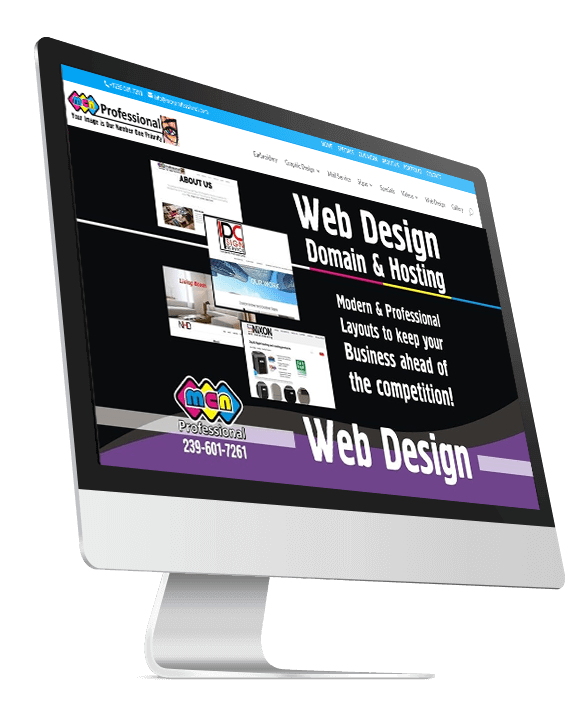 Hosting, Domain, Web Design Naples FL
Ready To Talk About Your Project?
Web Design Company Naples Florida | Mobile Friendly – Responsive Website Design.

How can I tell if my website is responsive?
load it up on your smart phone.
Does it look just like your desktop does but all shrunk down and hard to navigate?
If so, your website is not responsive.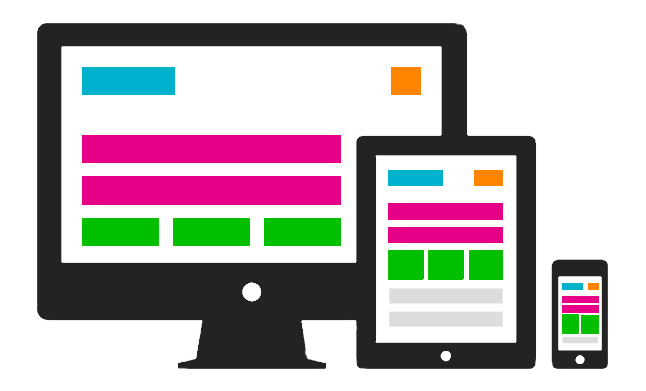 What is it?
Responsive web design is a design technique used to ensure that a website appears accurately on a variety of different devices.

How Is A Responsive Website Different To A Regular Website?
Prior to websites being built with responsive web design techniques, the layout and framework of websites had a one size fits all approach. In the already competitive world of online marketing not having a responsive mobile website could mean the difference between you and your competitors.

How Does Responsive Web Design Work?
Is achieved by a web developer including instructions (or lines of code) to re-size the web design relative to the size of the device it is being viewed on.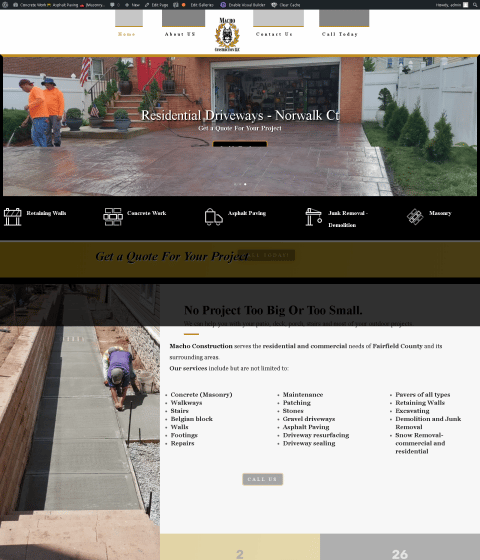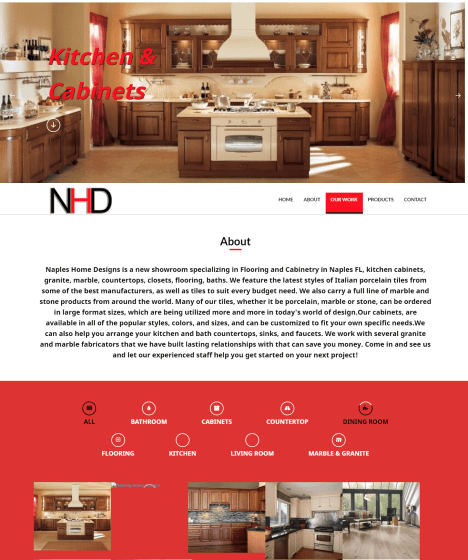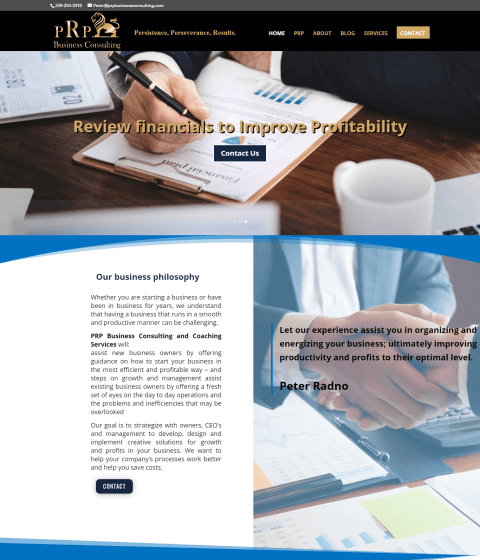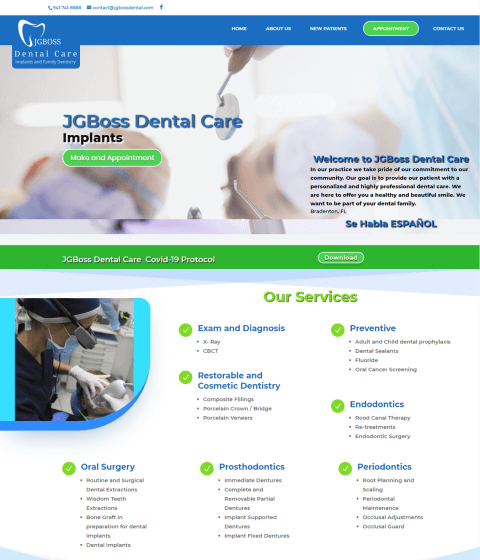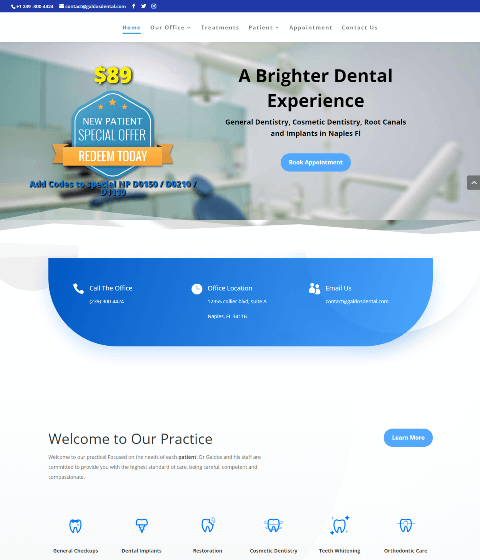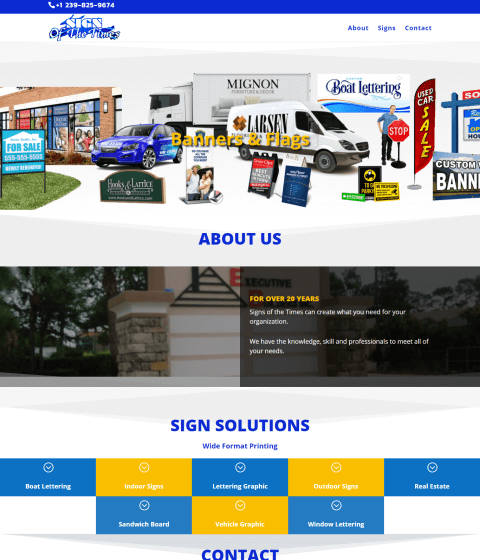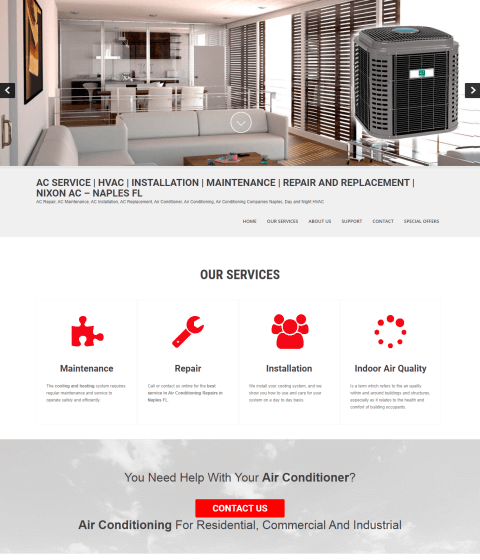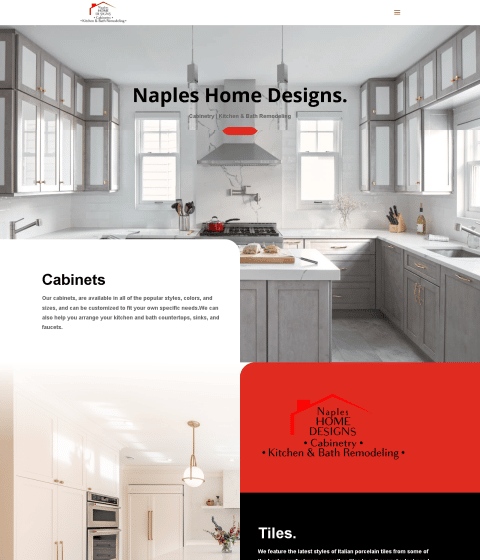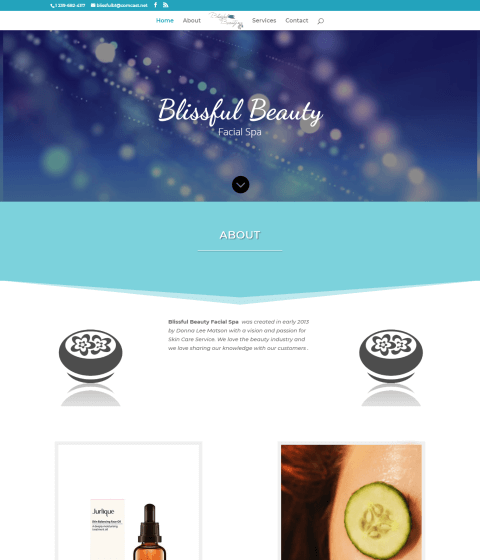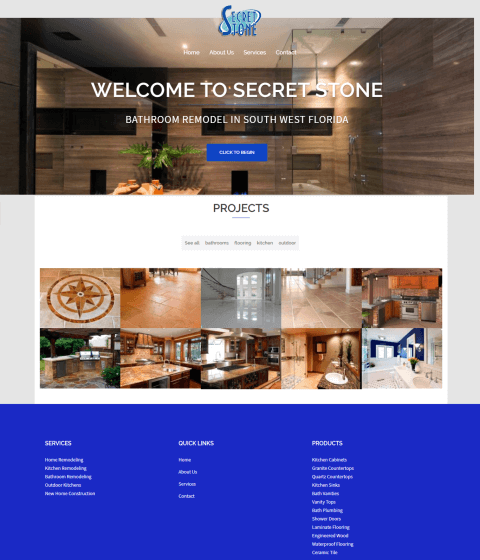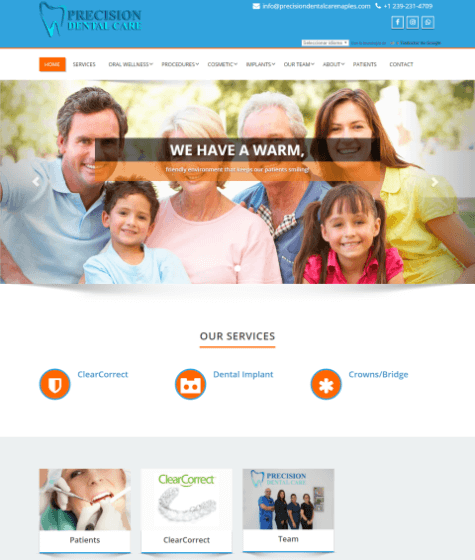 ✅ Web Design Services Naples FL on ALL devices
➡️ The design is available from Weave for any website project. This means that your site can be mobile-ready and tablet-ready without the need to build expensive, customised designs for each device.
Hosting & Domain
We provide Domain, Website Hosting and Email for your fast-paced business.